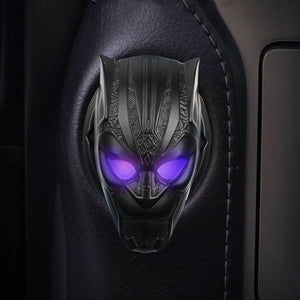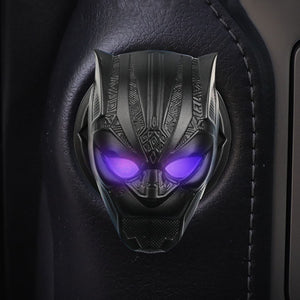 Black Panther
A smoothly polished detailed frame provides the elegant look for the Black Panther cover. Coming in three colors, Black Panther is one of the hottest covers we have.
✔️ Prevent the start/stop button from scratches/abrasions
✔️ Prevent accidental touching of start/stop button
✔️ Double sided adhesive helps the stick around engine button.
✔️ Perfect as a gift
Does NOT affect the cars function at all.
1. Paste circular adhesive (2 included in package) around push to start cover.
2. Tear off the non sticky part of the adhesive.
3. Attach cover around push to start button.
4. Installation is complete.