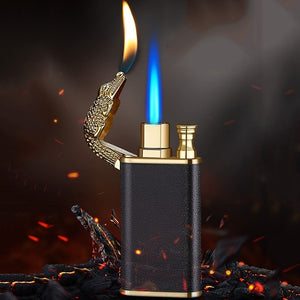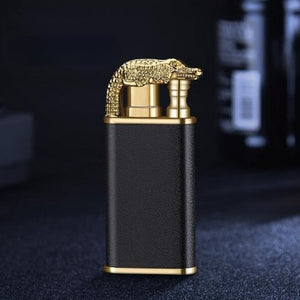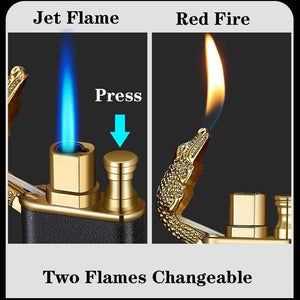 Crocodile Lighter
You won't find a cooler lighter.
You bring this around any of your friends or to any parties, and the lighters guaranteed to drop some jaws & start some conversations!
And no more burnt fingers when lighting candles! Get a lighter your fingers deserve.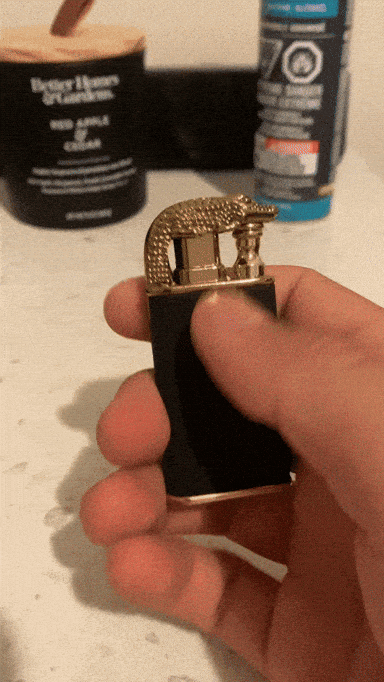 - Refillable & Reusable - Fill with butan
- Adjustable Flame Size
- Windproof - Stays lit in a breeze
- Durable Full Metal Construction
*Due to transport regulations, all lighters come empty of butane
ATTENTION: We're going viral on TikTok right now and have a very low stock remaining - It is first come first serve!
*Use at your own risk