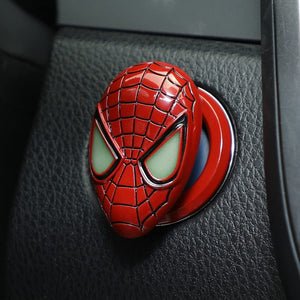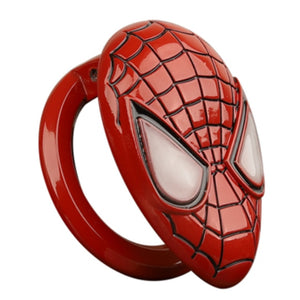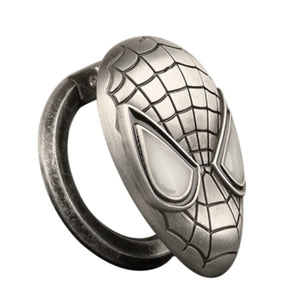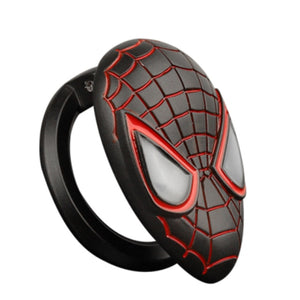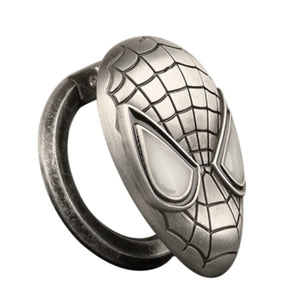 *NEW* Spider-Man
After much encouragement from repeat customers, Spider-Man has been developed! Our engineers have made it possible for the eyes to light up during the night time. The green glow provides the perfect touch for this detailed cover.
✔️ Prevent the start/stop button from scratches/abrasions
✔️ Prevent accidental touching of start/stop button
✔️ Double sided adhesive helps the stick around engine button.
✔️ Perfect as a gift
Does NOT affect the cars function at all.
1. Paste circular adhesive (2 included in package) around push to start cover.
2. Tear off the non sticky part of the adhesive.
3. Attach cover around push to start button.
4. Installation is complete.